Creative Gatherings are coming this fall.
Sign up for my newsletter and be the first to know.
Until then, you can see past events I have planned and styled.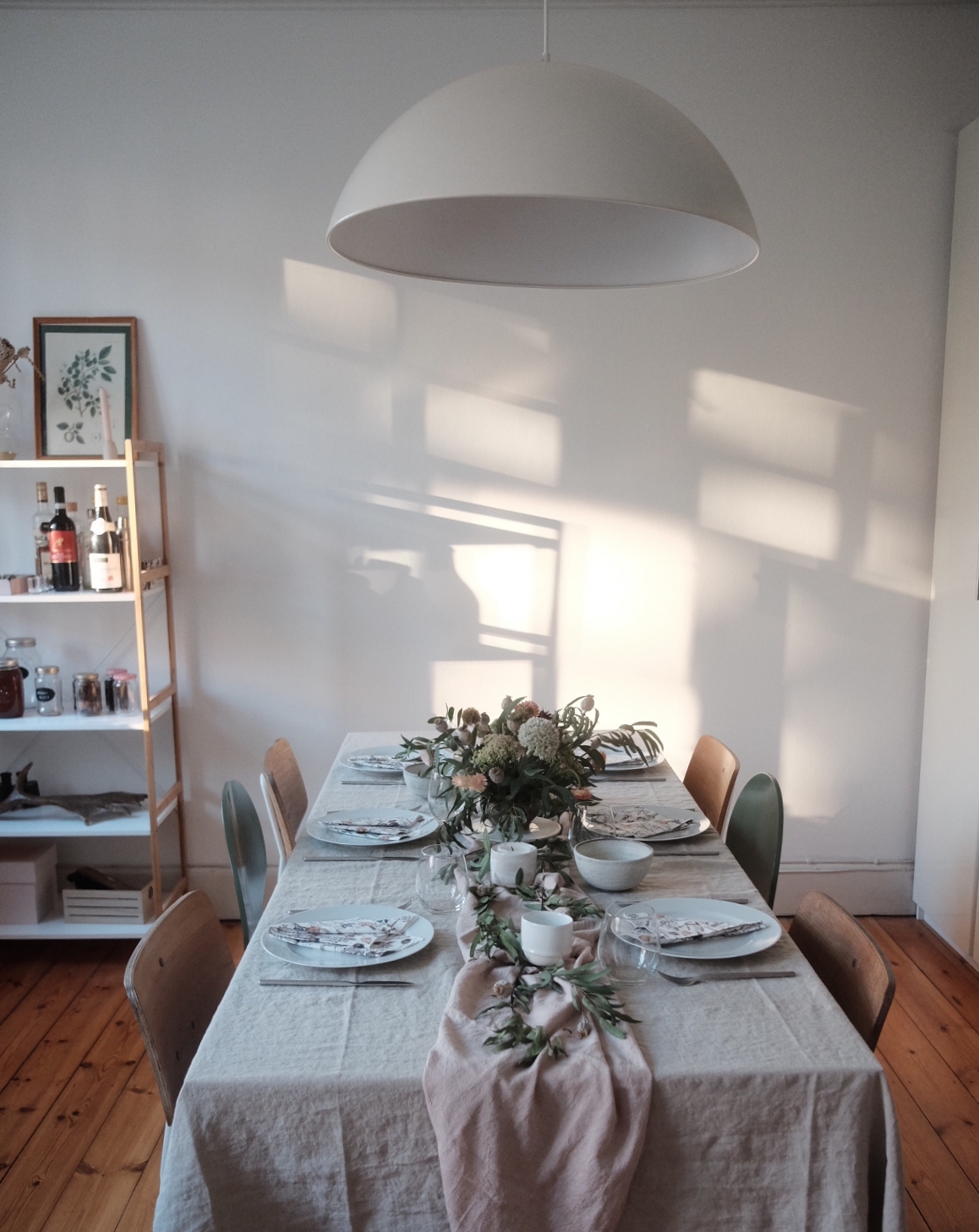 Dinner, Dyeing and DRINKS
A calming and cosy evening focused around natural dyeing. The group was introduced to the basics of natural dyeing techniques, using avocado, eucalyptus, and plane tree bark. In addition to the dyeing, we shared a home-cooked meal and some rose fit for the avocado pink themed decor. The participants walked away having dyed a set of two handmade linen napkins.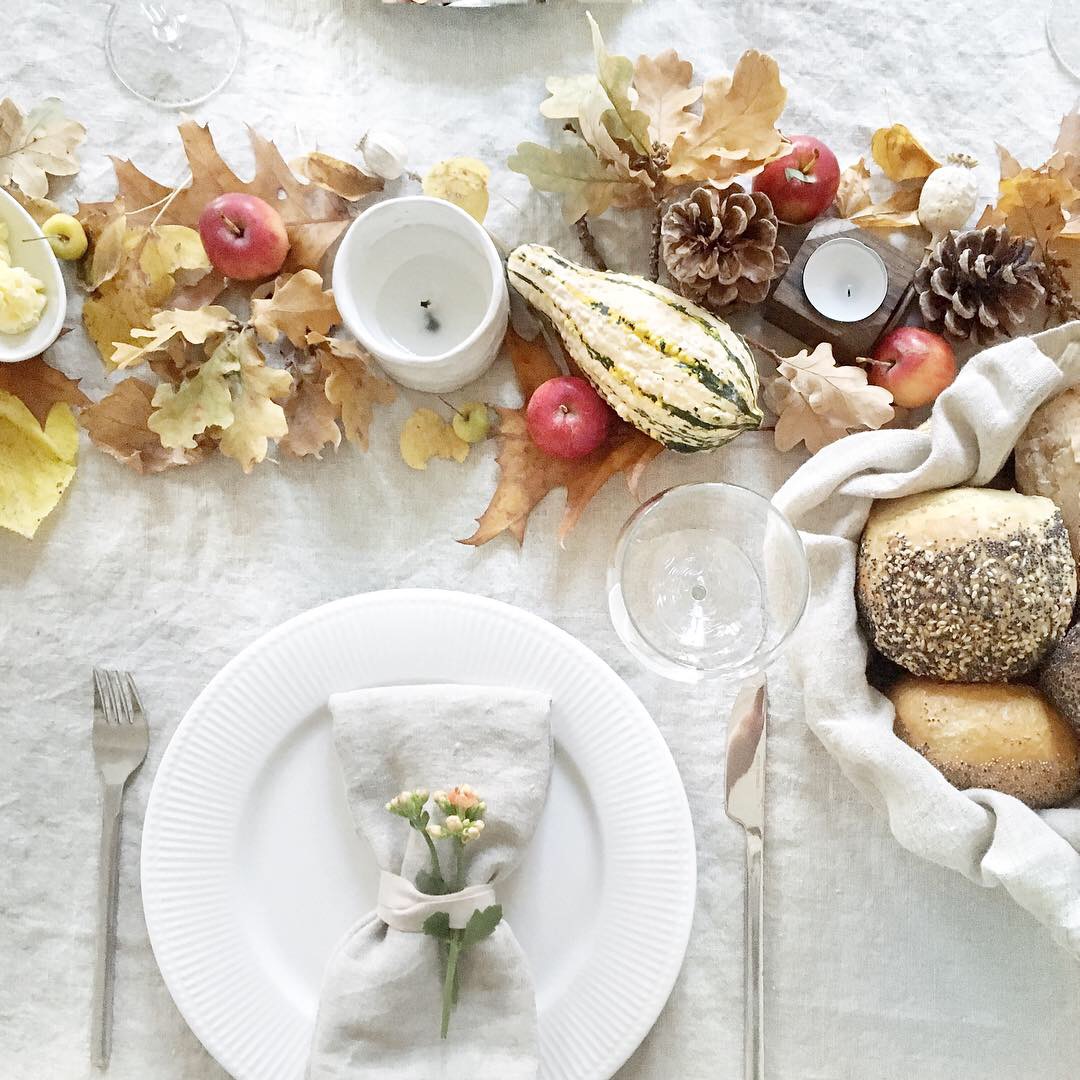 A thanksgiving celebrated in Copenhagen called for a bit of scandi flare. Starting with a light and bright space fading with the daylight to create a warm and cosy environment assisted by candlelight. A traditional meal was prepared, with homemade pies and foraged foliage and wreaths scattered through the apartment. Warm spiked cider and wine was shared among friends.
Great friends and food, paired with pretty lights and the warm glow of the fire made this the perfect summer send off before moving to Denmark. We pitched some tents and spent the night, enjoying a light brunch and a hike the next day.
The event featured soft natural tones, with avocado dyed cloth napkins and mini blankets, dip dyed watercolour plates, and metallic touches. Fresh flowers and scattered lanterns completed the table.
Cheese, fruit and crackers were shared over wooden platters. Fresh homemade bread was cooked over the fire, and a warm chicken/eggplant tomato dish paired with fire roasted root vegetables created the main for the evening. Gourmet s'mores for dessert were a perfect fit for the cozy evening.
Photographer: Holly Thomas
A Christmas party with friends and homemade comfort food. Winter arrangements, garlands and wreaths were created to adorn the 19th century home. Handmade decor with metallic accents added a touch of sparkle.
C&L's Cafe was created in partnership with Lenny Kai Yang. The functioning cafe pop up raised funds for a school art event, while showcasing student artwork on the gallery wall. You can view C&L's Blog here. The cafe was built within school walls and remained for five months, serving teachers, students and the public.
Hosted a Thanksgiving for 20 people. Decorated tables and homemade pies, along with the big turkey dinner pulled this event together. Thanksgiving is not celebrated in Denmark so this was a fun way to share something from Canada with people from around the world that filled the table.